Embrace the warmth of the Capri Patio Heater in a contemporary black.
Designed with style and practicality in mind, The Capri hosts a sleek, black, cylinder base with a hinged door, hosting an easy-access storage compartment for your gas bottle. We also included wheels for enhanced mobility, allowing you to move your heater if you need to do so.
As well as being practical and attractive, The Capri is designed with safety and durability as a high priority. Keep the garden cosy throughout the coolest of evenings. By sporting a double emitter, The Capri is ready to perform all evening long. The Capri's also fitted with a Flame Failure Device and Tilt Switch, enhancing user safety.
Its timeless black housing makes The Capri Black ideal for almost any modern or traditional setting.





Visit our showroom
And experience the quality
Sleek and Practical
Black Coated Steel construction
Black Base
Double Emitter – Enhanced Durability
Hinged Door for Ease of Gas Bottle Storage and Replacement
Flame Failure Device and Tilt Switch installed
Hose and Propane Regulator included
Some Assembly Required
Specifications
MAX HEAT OUTPUT: 12.5kW
FUEL TYPE: Propane Gas
OVERALL DIMENSIONS: Diameter: 81.5 cms | Height: 225 cms
BOX DIMENSIONS: Width: 60 cms | Depth: 56  cms | Height: 82.5 cms
WEIGHT: 14.5kg
Free Next Day Delivery
Available countrywide (Ireland) on all in stock items!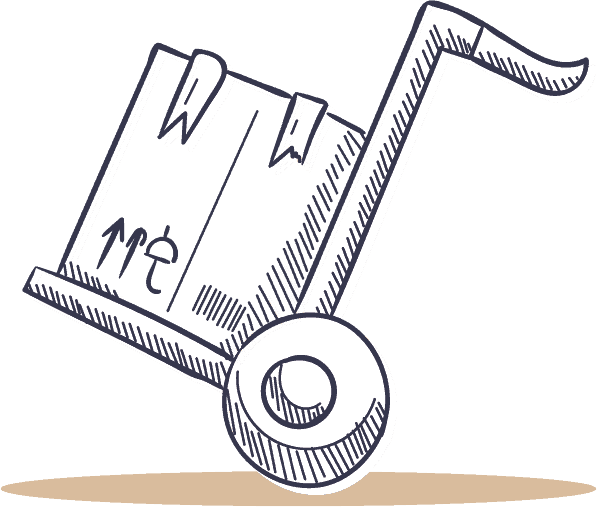 Dispatched
Dispatched within 12 hours of purchase!
Delivery
FREE, NEXT DAY delivery countrywide (Ireland).
Returns
No hassle returns if you're not satisfied.