The garden storage box is perfect for those items that need to be covered but left outside! Even great storage for your other rattan furniture cushions! Made from aluminium and rattan. The rattan comes Brown or Grey poly synthetic UV weave. The inside of the storage box has a zipped liner bag which attaches to the inside of the storage box. The unit can me easily moved around with the supplied coaster wheels, the lid on the storage box operates with 2 hydraulic arms for ease of movement.





Visit Our Showroom
And experience the quality





Visit our showroom
And experience the quality
Box Size: W166 x Deep 66cm x W 77cm,
1 set load in a carton.
Rattan colour: Brown or Grey
Free Next Day Delivery
Available countrywide (Ireland) on all in stock items!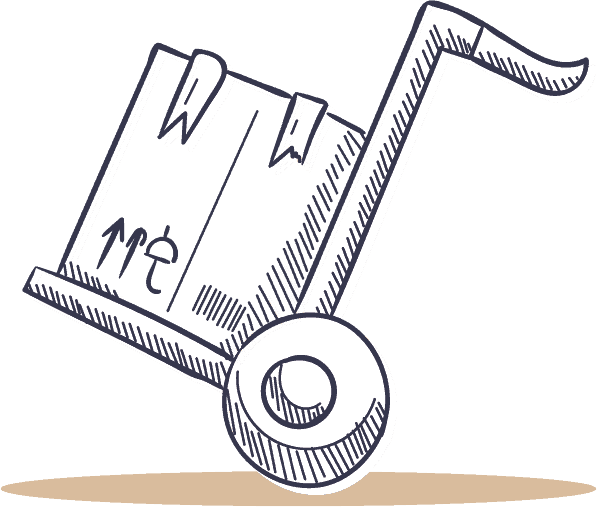 Dispatched
Dispatched within 12 hours of purchase!
Delivery
FREE, NEXT DAY delivery countrywide (Ireland).
Returns
No hassle returns if you're not satisfied.