This beautiful rattan egg chair will decorate any interior or exterior space, it has super quality and stylish design. These chairs are ergonomic and very comfortable and is made of high-quality rope. The increased strength of this material guarantees a long service life and practicality in outdoor use





Visit our showroom
And experience the quality
Egg Chair Dimensions and Weight:
Egg Chair Hazelnut Specs
Cage Width
105cm
Cage Height
120cm
Cage Depth
75cm
Cage Weight
15kg
Stand Width
110cm
Stand height
196cm
Stand Weight
16kg
Max Weight Capacity
130kg
**Notes:
Egg chairs come manufactured with a double layer of heat resistant paint added, over time with usage and mixed outdoor weather elements this paint will decrease and will need to be treated with WD40 and possibly a paint similar to the structure of the egg chair these can be bought in most DIY stores.
Egg chairs must be used with the plastic support clips provided otherwise marks and scratches will occur on the support frame meaning any guarantee or warranty will be void.
Clips provided must be use in-order to work properly
Free Next Day Delivery
Available countrywide (Ireland) on all in stock items!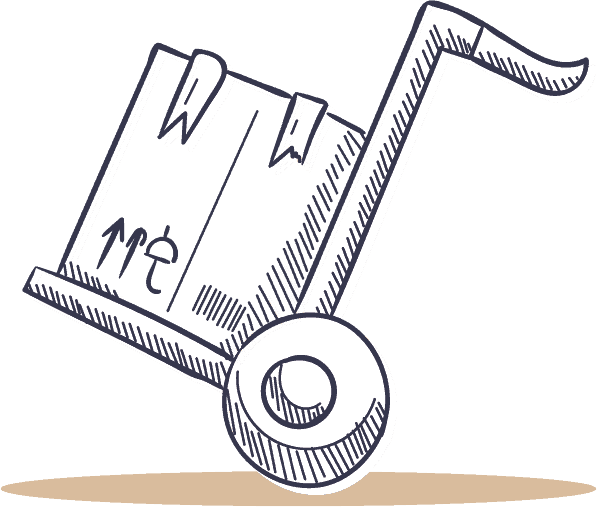 Dispatched
Dispatched within 12 hours of purchase!
Delivery
FREE, NEXT DAY delivery countrywide (Ireland).
Returns
No hassle returns if you're not satisfied.