This beautiful rattan egg chair will decorate any interior or exterior space, it has super quality and stylish design. These chairs are ergonomic and very comfortable and is made of high-quality rattan. The increased strength of this material guarantees a long service life and practicality in outdoor use





Visit Our Showroom
And experience the quality





Visit our showroom
And experience the quality
Egg Chair Dimensions and Weight:
Egg Chair Apple Specs
Cage Width
105cm
Cage Height
120cm
Cage Depth
75cm
Cage Weight
15kg
Stand Width
110cm
Stand height
196cm
Stand Weight
16kg
Total Weight
31kg
Free Next Day Delivery
Available countrywide (Ireland) on all in stock items!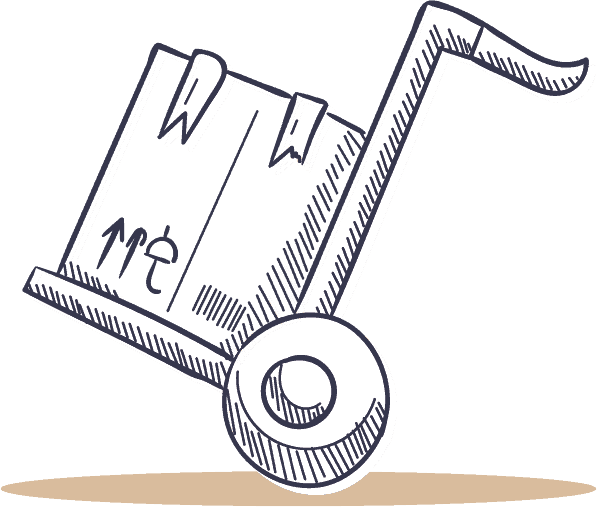 Dispatched
Dispatched within 12 hours of purchase!
Delivery
FREE, NEXT DAY delivery countrywide (Ireland).
Returns
No hassle returns if you're not satisfied.