A great base to make sure nothing blows away in the wind! Good weight not too heavy so can be moved when needed. Screw system allowing tight fit, Compatable with all parasols.
Parasol Base
Screw system allowing tight fit
Packed in one box
16kg
Free Next Day Delivery
Available countrywide (Ireland) on all in stock items!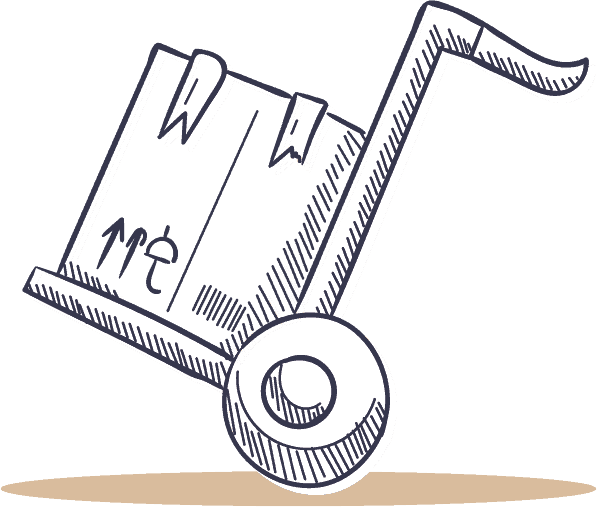 Dispatched
Dispatched within 12 hours of purchase!
Delivery
FREE, NEXT DAY delivery countrywide (Ireland).
Returns
No hassle returns if you're not satisfied.