Some or all of these items are awaiting new stock and will be available on July 30, 2021. Due to huge demand it is recommended that you Pre-order below now.
This beautiful Indoor / Outdoor egg chair is made of a aluminium frame wrapped in thick synthetic rope, a must see unique design made for a luxurious environment which to compliment any interior or exterior space, it has super quality and stylish design. These chairs are ergonomic and very comfortable and is made of high-quality rattan. The increased strength of this material guarantees a long service life and practicality in outdoor use
Only 1 left available for pre-ordering





Visit Our Showroom
And experience the quality





Visit our showroom
And experience the quality
Chair Dimensions and Weight:
Spider Single
Cage Width
135cm
Cage Height
150cm
Cage Depth
100cm
Cage Weight
20kg
Stand Width
130cm
Stand height
230cm
Stand Weight
25kg
Total Weight
45kg
Free Next Day Delivery
Available countrywide (Ireland) on all in stock items!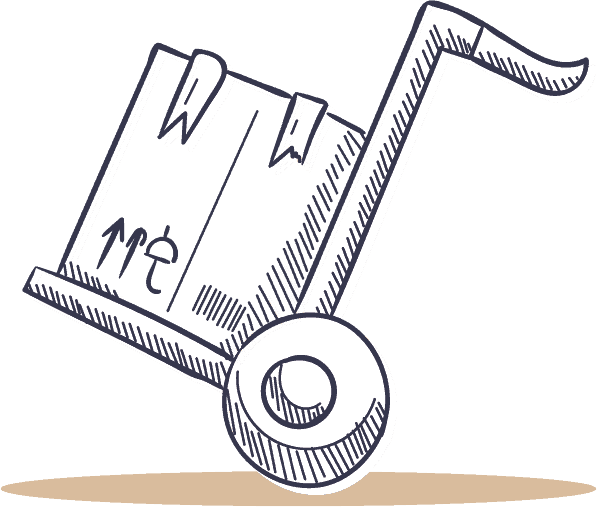 Dispatched
Dispatched within 12 hours of purchase!
Delivery
FREE, NEXT DAY delivery countrywide (Ireland).
Returns
No hassle returns if you're not satisfied.