Need extra table space at your bbq or garden party? Our folding outdoor table is made of heavy duty plastic to make it good and sturdy. It is extremely durable and is very easily assembled. Perfect for any occasion.





Visit our showroom
And experience the quality
Heavy Duty 1.83 meter Folding table
Heavy Duty plastic
Easy assemble
Packed in one box
Free Next Day Delivery
Available countrywide (Ireland) on all in stock items!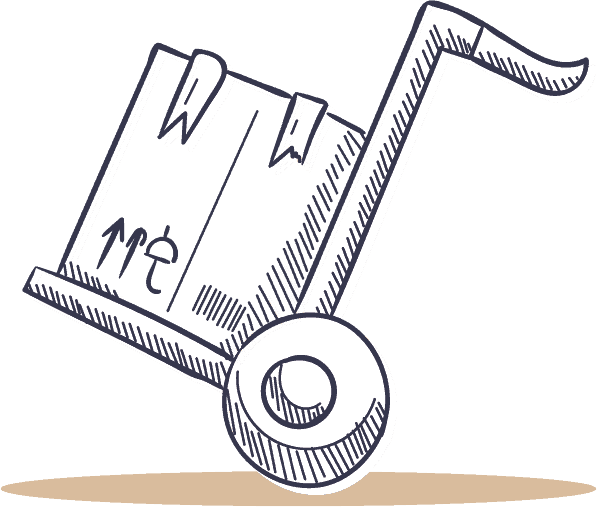 Dispatched
Dispatched within 12 hours of purchase!
Delivery
FREE, NEXT DAY delivery countrywide (Ireland).
Returns
No hassle returns if you're not satisfied.