Most people are unerringly attracted to the flickering glow of burning logs, and this Donegal Fire pit doesn't disappoint. Built from top quality steel with a tough black finish for heat resistance, this fire pit has a high smoke stack with a stylish, distinctive design. A great centerpiece for your garden, this fireplace is an excellent way to stay warm on cool evenings.
At rattancube we design and make a wide range of contemporary and traditional fire pits for most settings. We can help you stay snug on a romantic night or we can help you happily entertain a large party well into the early hours. The Donegal Fire pits is handcrafted in Ireland with treated steel. The steel we use is 3mm thick, needs no looking after and will last for years
Includes ash tray





Visit Our Showroom
And experience the quality





Visit our showroom
And experience the quality
Dimensions: W: 30 cm, L: 30 cm, H: 100 cm
Free Next Day Delivery
Available countrywide (Ireland) on all in stock items!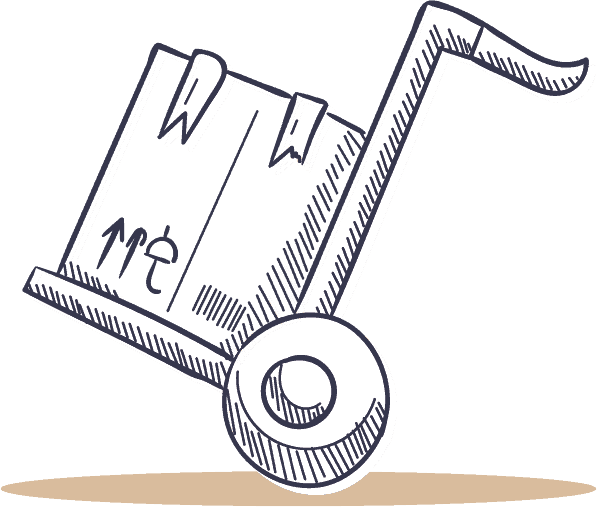 Dispatched
Dispatched within 12 hours of purchase!
Delivery
FREE, NEXT DAY delivery countrywide (Ireland).
Returns
No hassle returns if you're not satisfied.