This fire pit will add a decorative and atmospheric touch to your garden or patio while also keeping you warm in the evenings.
The fire pit is made of steel and is excellent at absorbing and radiating heat. The large and deep bowl allows for a large fire that you and your family can enjoy for hours. The mesh allows you to see the burning fire while also enclosing it for safety and preventing sparks and debris from flying out. In addition, there is a convenient ring in the mesh cover for easy carrying. The included metal poker can be used to remove the mesh cover as well as reposition the logs.
Note: It is only suitable for use outside. When there is still burning wood inside or shortly after it, do not touch the product.





Visit our showroom
And experience the quality
Specifications
Colour: Black
Material: Steel
Dimensions: 76 x 76 x 53 cm (L x W x H)
Delivery contains:
1 x Fire pit
1 x Fire poker
1 x Mesh cover
Free Next Day Delivery
Available countrywide (Ireland) on all in stock items!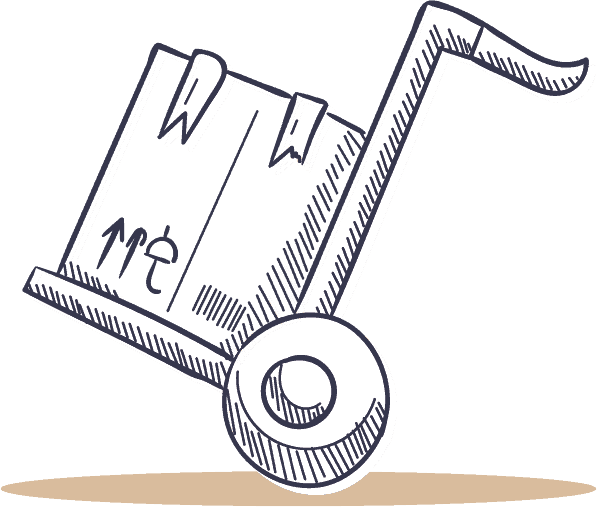 Dispatched
Dispatched within 12 hours of purchase!
Delivery
FREE, NEXT DAY delivery countrywide (Ireland).
Returns
No hassle returns if you're not satisfied.