Playhouse Alex (FSC 100%)
In and around an AXI playhouse, children can climb, slide and discover to their heart's content. An AXI playhouse is a child-sized fantasy home. Some playhouses are equipped with their own veranda, while others have a slide or even a sandbox. With its unique features, each AXI playhouse gives free reign to your child's imagination. A playhouse today, a castle tomorrow, or even a boot…  Alex  is a beautiful Wooden playhouse with porch where adventures begin.
Specifications Wooden Playhouse Alex
Dimensions: 118 x 172 x 174 cm
15 mm Cedar Wood planks
38 mm framework
FSC 100% wood
Free Next Day Delivery
Available countrywide (Ireland) on all in stock items!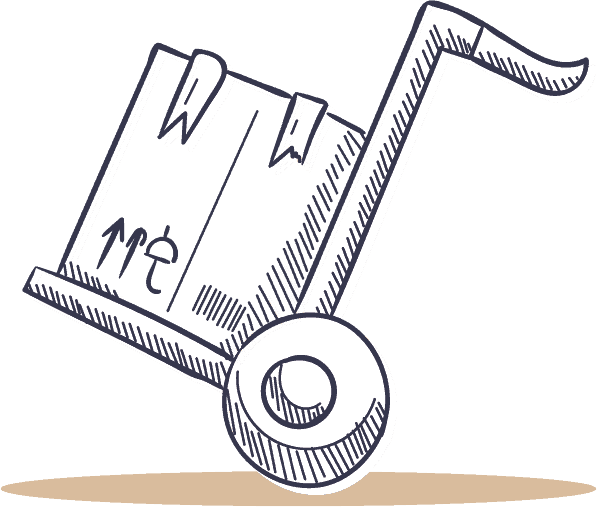 Dispatched
Dispatched within 12 hours of purchase!
Delivery
FREE, NEXT DAY delivery countrywide (Ireland).
Returns
No hassle returns if you're not satisfied.